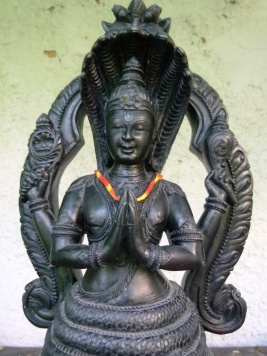 Yoga bedeutet "vereinen".
Mit dieser Seite wird versucht, Ost und West zu verbinden.

Yoga means "Integration".
This page is an attempt to connect East and West.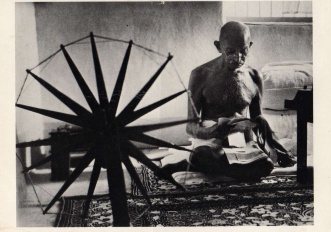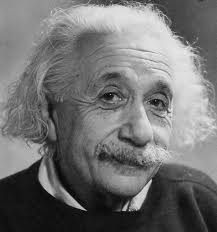 ---
---


Welcome to Hannover
Mit dieser Seite sollen die Studenten/Forscher/Messe-
gäste aus Indien einen Eindruck von Hannover bekommen.
Diese Seite beinhaltet Informationen über Hannover.

This page is for the Students/Researchers/Buiseness-fair-
visitors from India to get an impression of Hannover.
This site includes information about Hannover.

Diese Seite wurde in Kooperation mit der Deutschen-Indischen Gesellschaft, Hannover erstellt.
This page was created in cooperation with the Indo-German Society, Hannover.




---